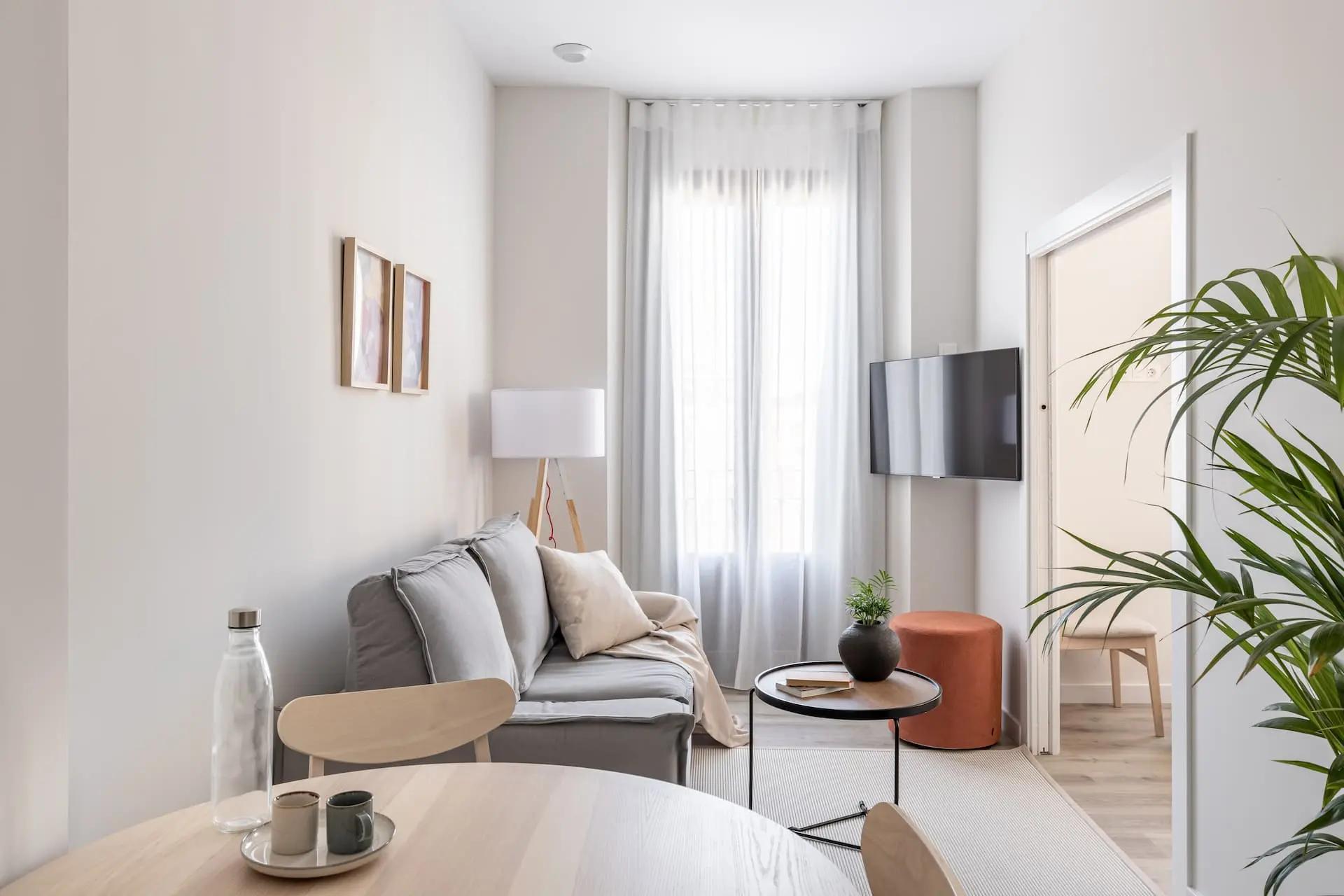 Hospitality infrastructure for a modern world
With technology in the center, we are pushing smart buildings and guest experience to the next level. Having automation and insights-driven as part of our DNA, we are building highly scalable and resilient systems to bring a unique experience to our guests.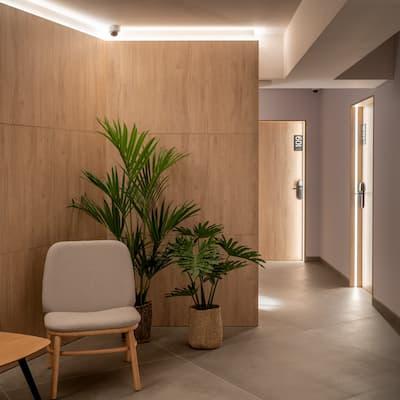 Líbere Tech
Somos Líbere!
Born to disrupt the traditional concept of innovative accommodation from a new perspective: yours. Intelligent spaces, designed and dynamically adapted to your needs to make your stay a unique experience.
Líbere, as part of ALL IRON GROUP, has been created by the founders of Ticketbis (acquired by eBay in 2016). We are different, agile and dynamic with great growth. Our vision is to build the largest alternative to hotels in Europe.
To attract the largest number of guests we work on products such as Multi-brand website, Channel manager or Metasearch.
All this with a transversal automation layer to help our colleagues from the marketing department.
Your way, your rules. Through smart locks, home automation, sensors and flexible spaces we create unique experiences tailored for our guests.
The whole guest journey is automated with no human interaction, relaying on data to offer the best experience.
There are tons of property management solutions out there, but none of them would allow us to disrupt the business.
But we don't want to reinvent the wheel, so we are building an abstraction layer with our business logic on top of some bits of third-party services and some in-house ones. By applying the IoC principle, we decouple the implementation making it easier to replace the SaaS we rely on.
AI to the rescue! Such a customized experience couldn't be offered without relying on data and machine learning algorithms.
We know data is everywhere, especially when you run smart buildings. One of our core products is focused on reducing energy consumption.
We want to maximize ADR (average daily rate) and occupation and finding the right balance for both is an exciting challenge we continually work on.
Collaborative filtering for cross-selling
We offer products tailored for our inhabitants.
Victor Acero

Software Engineer

Santi Saez

Site Reliability Engineer

Gorka Laucirica

Software Engineer

Endika Gutiérrez

Software Engineer

Amaia Zigorraga

Product Designer

Orestes Cifre

Software Engineer

Martina Larraza

Data Scientist

David de la Varga

Software Engineer

Alejandro Donoso

Product Manager

Daniel García Pulpeiro

Software Engineer

Mikel Arregui

Product Manager

Marc Ortega Aguasca

Data Lead
Líbere Tech
Blog
What's behind Libere Tech? Discover all the details about our development process.
Líbere Tech
Open positions
At Líbere we are building hospitality solutions to bring a unique experience to our guests. Join a fast-growing startup!